The Vice-Chancellor, Nnamdi Azikiwe University, Awka, Prof Charles Okechukwu Esimone FAS has initiated a partnership with the African Export-Import (AFREXIM) Bank. This partnership will see the bank providing required support to the large pool of expertise at Nnamdi Azikiwe University to enable them to crystalize ideas, design frameworks and implement solutions that will help in pushing Africa to become more self-sustaining. The partnership will make UNIZIK a hub for infectious disease detection, monitoring, prevention and treatment. When fully in operation, the centre will also have the capacity to develop and produce vaccines for various diseases endemic in Africa in addition to the development of diagnostics and pharmaceuticals. The partnership will also create a roadmap for the utilization of Africa's cultural creative Industry (CCI) as an agent for cultural integration, a tool for continental development and emancipation.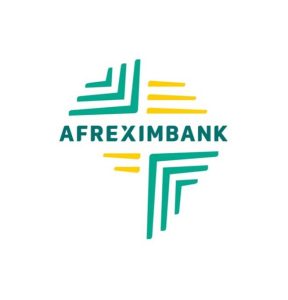 To this end, the vice Chancellor, Prof Charles Esimone, FAS in the company of Prof Chukwuemeka Obiozor held a meeting with the Board of AFREXIM bank at Cairo, Egypt headquarters of the bank in the week running up to Christmas.
Project proposals from UNIZIK which were discussed include grant support for the New African Centre for Ethnomusicology and Film Studies and Infectious Disease Molecular Laboratory project. On the other hand, the bank requested expertise in the development of CCI road map. The Afrexim Bank delegation was led by the  President of the bank, Professor Benedict Okey Oramah. A follow-up meeting was held on Christmas to enable us to pluck the low hanging fruits while teams work to tidy up the terms of partnership and funding.